Sorry about that.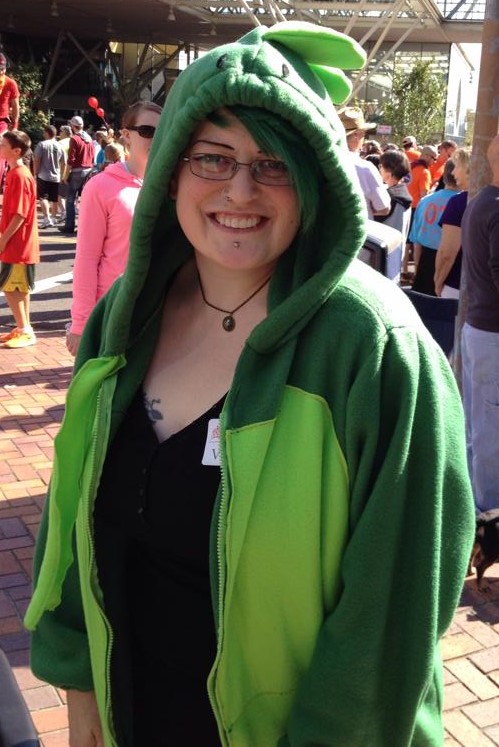 I love you.
Thank you.
1975-2023
Vashti L. Ross died the morning of July 11, 2023 due to complications from ALS.

To learn more about her journey with this insidious disease, please keep reading, or see https://alsoregon.org/vashti-ross/.

If you would like to help with her final expenses, please visit https://www.gofundme.com/pruzh-dying-is-expensive.